Zemez Ajax Search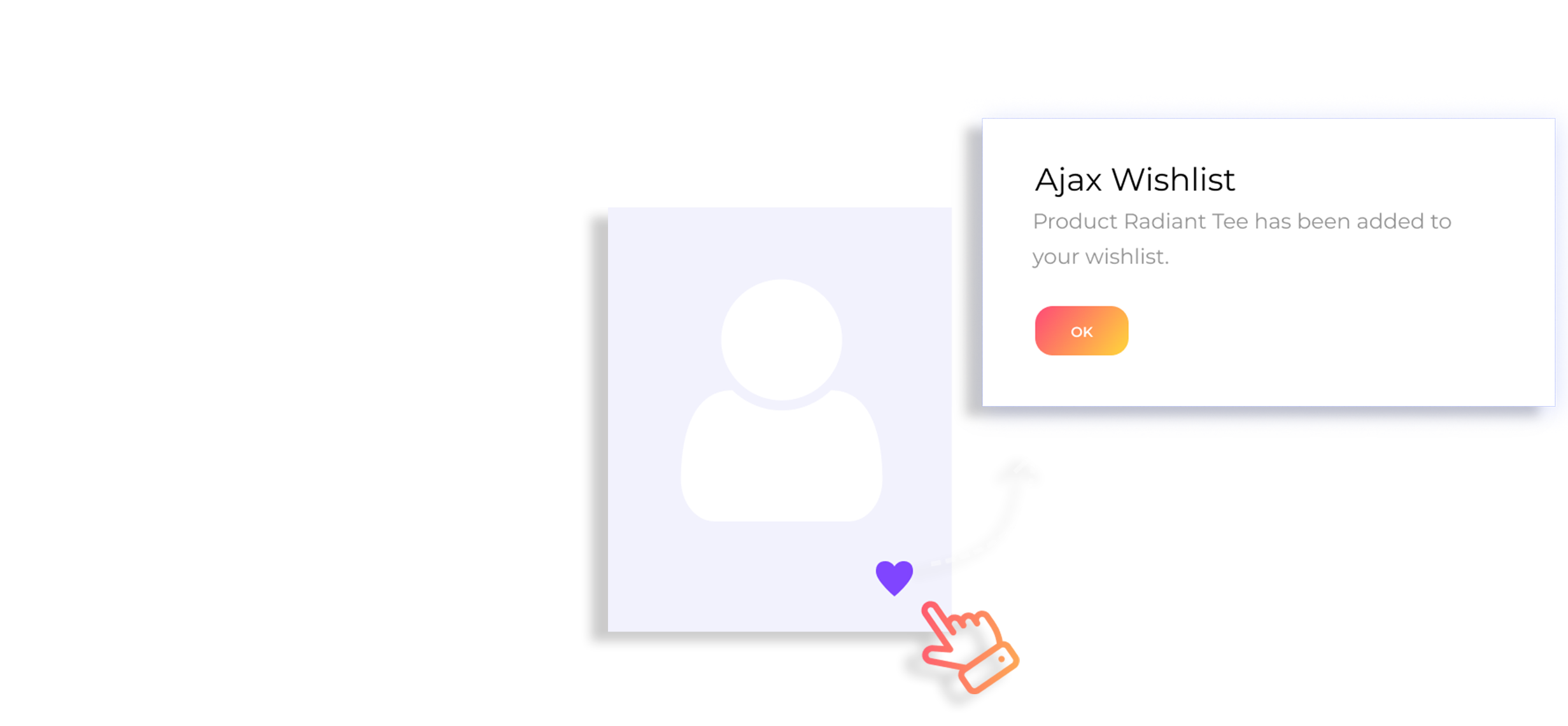 Zemez Ajax Search Settings
In order to configure this module, you should navigate to Magento admin panel and choose the Stores > Configuration section in the left side menu.
Then choose the ZEMEZ > Catalog Search Ajax item in the left side menu to go to the module settings interface.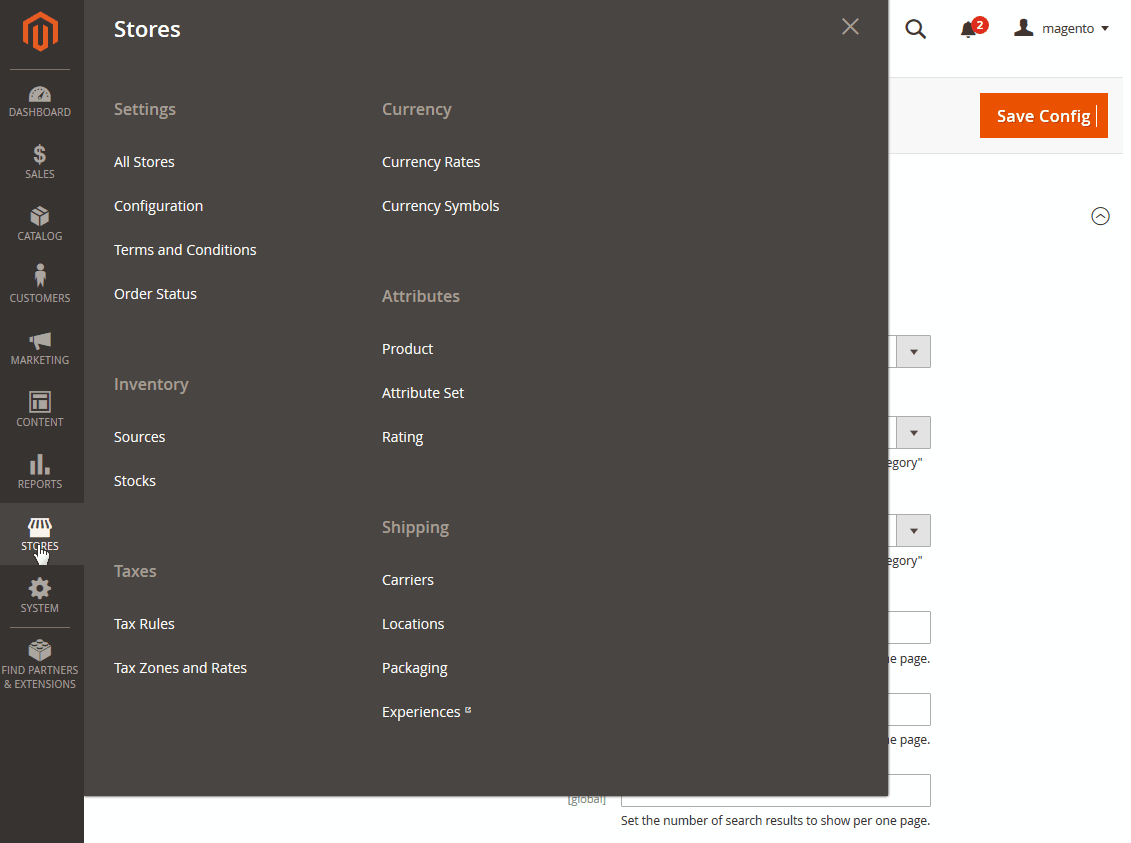 Attention!!!
If you decide to enable Category Search Ajax and Product Search Ajax options, you'll also need to enable Use Flat Catalog Category and Use Flat Catalog Product options respectively. You can enable these options at the Catalog > Catalog > Storefront tab.