Zemez Ajax Search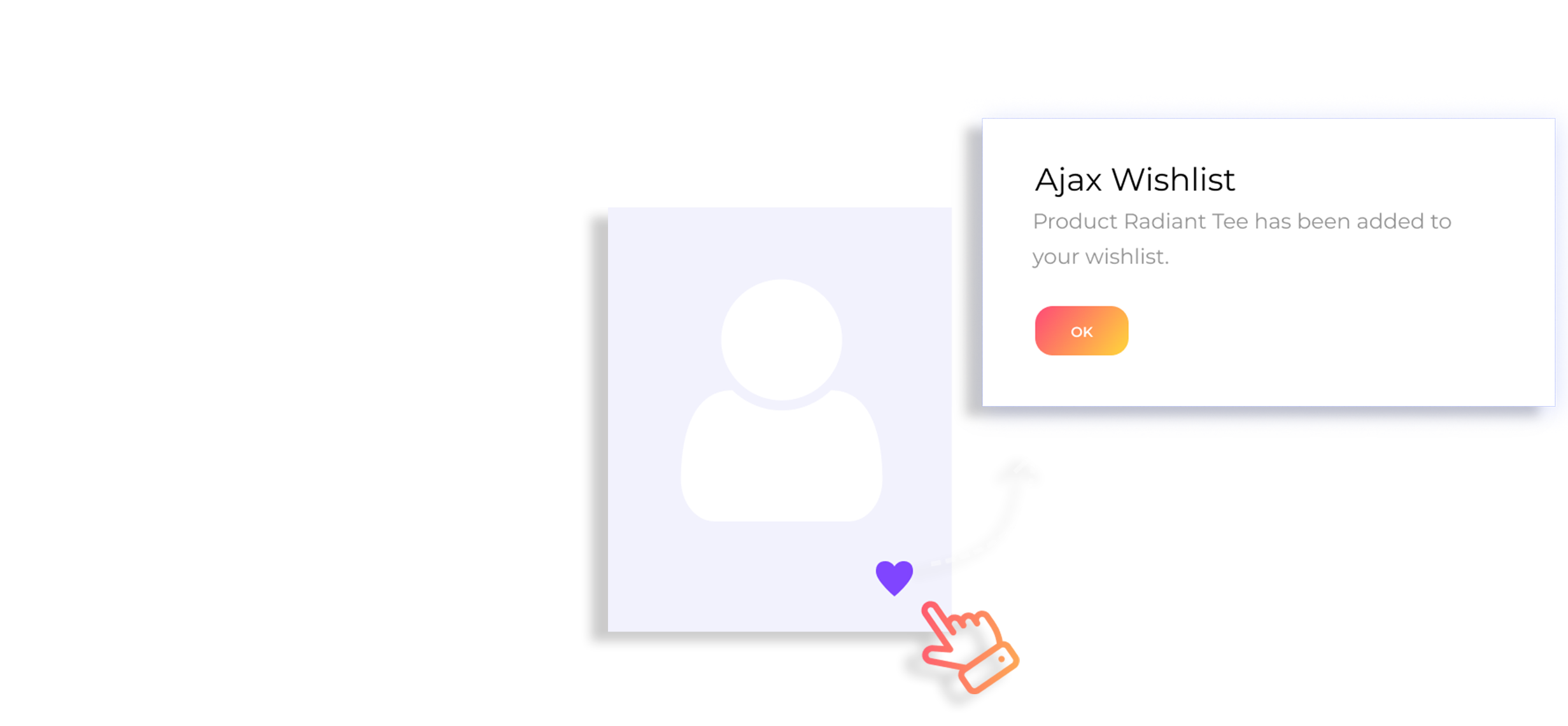 Introduction
This documentation consists of several parts and covers the entire process of installing and setting up the Zemez AJAX Search extension starting from a zero basis.
What is Zemez AJAX Search Extension?
Zemez Ajax Search is a live search extension for Magento. The search results automatically appear as you start typing in the search box.