A Buyer's Roadmap
Choose
To buy a theme is a great idea!
Are you a professional web-studio or developer looking for a perfect template? Or you awant to have a personal blog or a web page for your business? We have everything you need to bring your business online!
Go to templatemonster.com and find out how many remarkable templates we have for you. All you have to do is to add to cart the most suitable theme for you!
Pay
Pay and enjoy all the benefits!
You can easily choose the payment method that's more convenient for you

Or you can use another payment method if it is available on the marketplace.
Get
Get your order in the blink of an eye!
Check your e-mail box for a letter with all the necessary order details and download a theme in a .zip archive.
Prepare
Find Out How to Get Ready
Install
Experience the Simplicity of Installation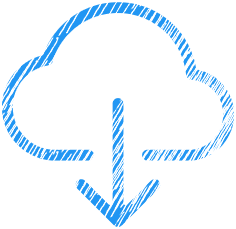 Installation:
Simpler Than You Might Think
Theme installation can be as easy as breathing! How? By the means of Cherry Theme Wizard! This wonderfully helpful plugin can install a template and all the necessary plugins together with demo content for it! Get prepared for the really fast and easy installation, and check the Guide to make sure it will all work out!
Just install and activate Cherry Wizard plugin. It will make all the work for you!
You can also install the theme, plugins and sample data manually. Please, check the Guide to find out how to do it correctly.
Customize
Create a Unique Style
Website's customization can be a piece of cake if you know what to do and where to look!
To find out how it's better to customize your website and know about all the advantages click on the button below. An improvised website map will open offering you hints and useful tips about managing your website's elements.



Breadcrumbs - this element is widely used to display the path which led visitor from the homepage to the page where he is right now, so that he can go back in one click. Choose how to show your website's breadcrumbs in a How to create breadcrumbs tutorial.
Click Here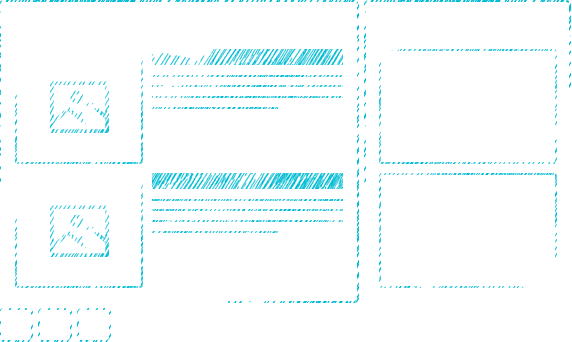 Create
Feel Free to Share Your Ideas
Feel free to enrich your website with the variety of posts, pages and other elements, which are the cornerstones of its structure and content!
You Can Add:
Revel in the opportunity to tune up your website and deliver your ideas with the help of professional instruments avaliable to you!
Enjoy
Let our Themes Bring You Happiness!